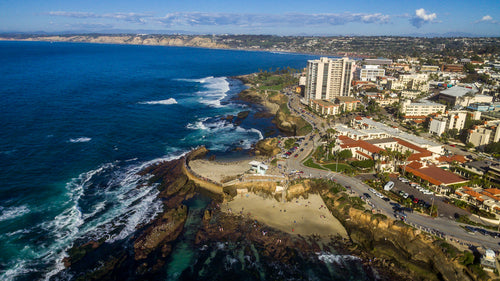 Book the owner to take you on a personally crafted surf trip. I'll tailor the equipment to your ability and the conditions. I'll listen to your feedback and find the best location for your skill type. 
I'm constantly in-tune with the local conditions, and I'm your best shot a getting the right conditions for the day. I connect hundreds of surfers each year to the best conditions for their ability level. 
Cost: $90 per person
Group rate $65 per person
Maximum 2 people. 
Note: Clients must have prior surfing experience. This is not a surf lesson where I push you into waves. We are surfing together, and I will coach you.